Which of these two do you expect to do: get married or buy your first home? No, you probably won't be able to do both. An eye-watering Mirror report earlier this year put the typical modern-day cost of a wedding at £27,000. So, you could be hard-pressed to set aside a lot of money for the stag do. Nonetheless, if you have been tasked with organising a friend or relative's "last night of freedom", there remain clever ways in which you could cut the cost but not the fun.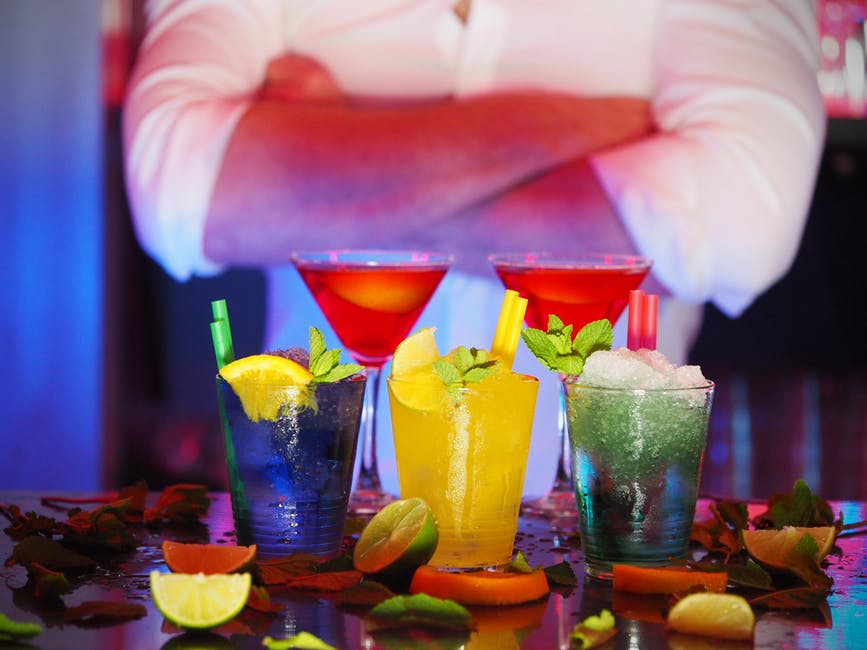 Set some sensible boundaries
To be fair, there are certain things that the husband-to-be probably wouldn't want excessive money spent on anyway. In fact, he might even have told you what those things are, assuming that he has been reading this advice on the HuffPost website.
However, he might still be game for proceedings to go a bit off-the-rails – and, sadly, there's where a big danger of inadvertently excessive spending can lie. Therefore, you could limit the stag do to just one night – therefore limiting the potential for trouble as well. That one night can still be very eventful while, for everyone on the do, also cheaper than a multiple-night do would entail.
Decide the budget first instead
Yes, here's a viable alternative to what we have just suggested: work from the other direction by first restricting not the length and goings-on of the stag do, but instead its overall budget. If you've avidly watched Don't Tell The Bride, you probably already have a good idea of what kind of tragedies could unfold if you don't place any fetters on your spending.
Just imagine, for example, blowing 90% of that budget on a party that will be heavily boozy or have a tacky alien theme – only for the future spouse to sheepishly admit that they wanted something more low key. Restricting the budget can be great for preventing things getting carried away.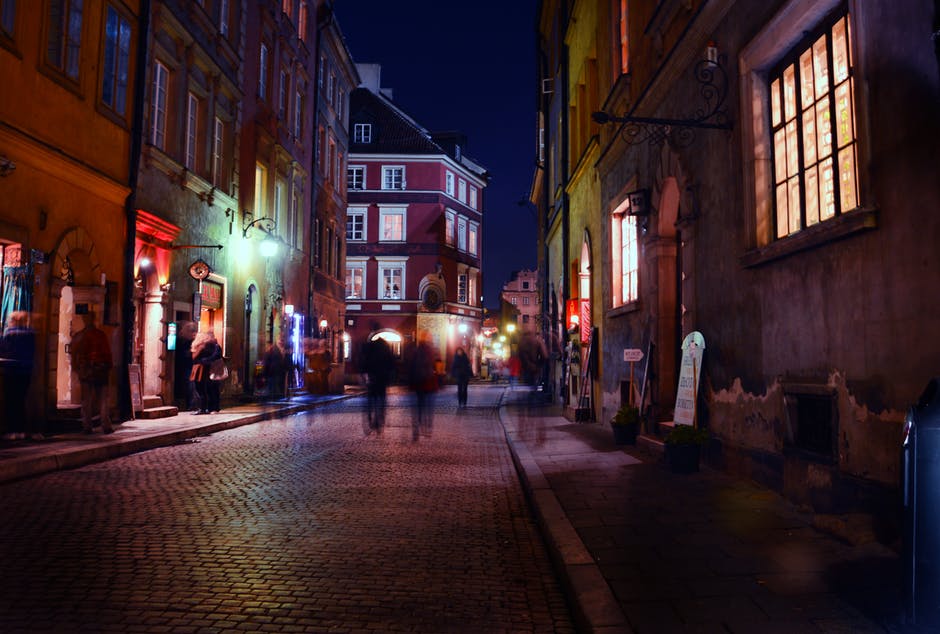 Think carefully about where the stag do should take place
There are many different costs to consider during your planning – including those covering travel, drinks, and accommodation. However, those costs can stack up surprisingly heavily depending on where exactly the stag do is held. Mirror has cited research revealing that, while you could have to pay £521.69 per lad for a London celebration, that cost might fall to £466.17 in Newcastle and an even lower £451.52 if you want a weekend in Edinburgh.
These are, however, only general figures. You could find ways of saving even more money – such as using the accommodation booking portal Toprooms to look for somewhere particularly inexpensive to stay in. The site lets you look up and book hotels, guesthouses, and bed and breakfasts – it's largely a matter of tastes and circumstances which of those kinds of accommodation you should select.
Still, whatever options you go for, remember that stag dos are naturally more, erm, full-on – for want of a better term – than usual nights out. Therefore, it's not always wise to shy away from eccentricities of the proceedings.