These days if you want a leg-up in any business industry you want to come out as a sustainable business. People like green businesses and they want to know that your business is doing what it can to help with people's health and with caring for the Earth. It doesn't take a lot of effort to do something good for the environment.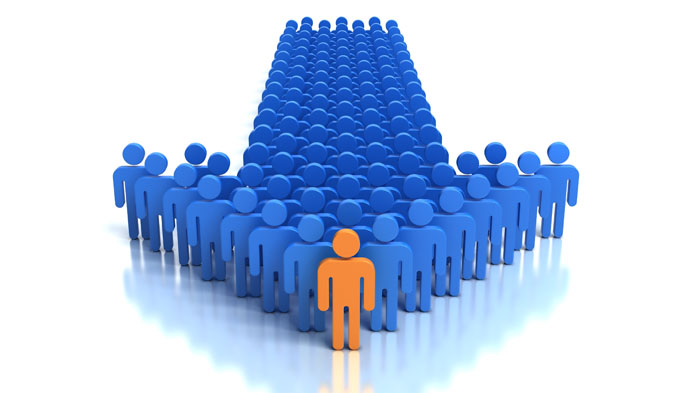 As a business, what you do toward sustainability will actually have a greater impact than what someone does within their own home. That makes your involvement in a greener Earth even more important in the grand scheme of things. Here are some ways to do it.
Don't Be Afraid To Get Outside Help
Not all businesses have the means to fully go sustainable themselves. Consider that there are programs and businesses out there that can help you. Take it one step at a time, but do the easy stuff first (like recycling).
Don't just make this something that is about your business. Teach your employees why you are working to be a more green and sustainable business and teach them how to take those practices home with you. This will widen your impact even more.
Look To Green Energy
Green energy is your biggest step toward a more sustainable business. It's not a cheap step, by any means. However, but adding green energy you can often get a tax break or two from the government.
Your business can save money in the long run by investing in green energy options. Solar energy uses solar panels to harness the power of the sun, cutting down your electric costs. Wind energy is also another alternative energy producer. Depending on what type of business you are running, you may want to consider so many other options. Do a little research.
Start Recycling Now
Set up a recycling station in your business and make sure that your employees know how to recycle. There is a lot that goes into recycling. For one thing, if you live somewhere with refunds on soda and beer bottles you want to make sure that you are taking those in (it can be illegal to throw them out).
Have bins set up that point people to what goes where. Paper products can be used for other things, so always have them separate from food containers, glass, and aluminum that is recyclable.
If you have the space and means, you may also want to set up a composting station as well. This will cut down on food waste, and more stuff that doesn't need to be filling p (and stinking up) landfills. You could use this compost to grow some fresh produce on the roof of your building that employees can use for healthier lunches!