Jakarta is a fantastic place to live and a real magnet for expats. Offering a vibrant expat community, low cost of living, and gorgeous tropical weather, there's plenty to love, but there are also a few things you should know before you make your way there.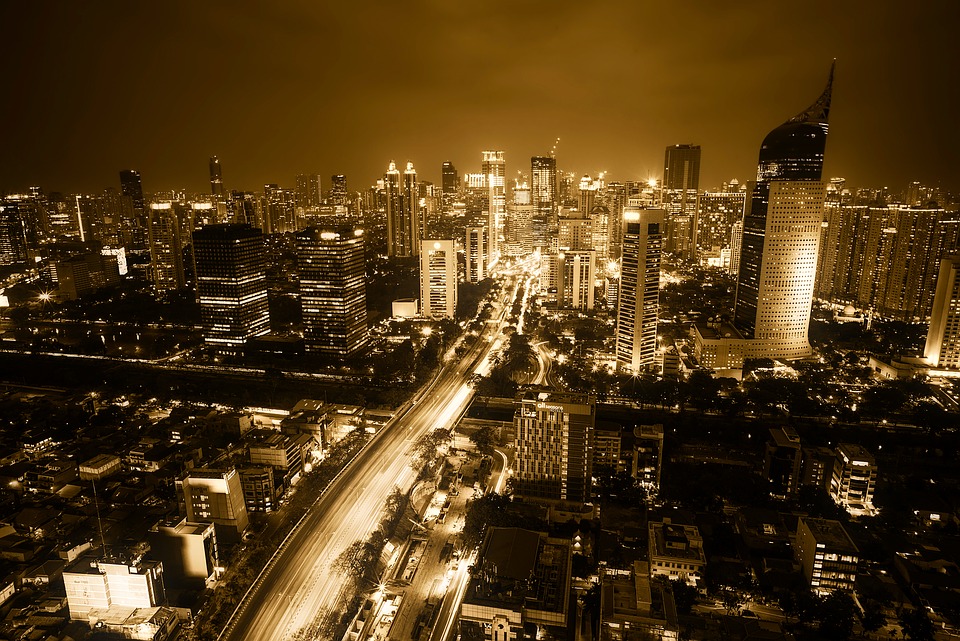 Here are five of the most important things to understand about living in Jakarta.
The Traffic is Terrible
The traffic in Jakarta is the worst in the world, and we mean that literally. According to a recent study by Castrol's Magnatec Stop-Start index, it has the most traffic jams on Earth. It's something that can be very tough to get used to, but you can plan around it. You should always bring something along, such as a book, to occupy yourself if you become stuck.
Jakarta is Quite Conservative
Jakarta is a surprisingly conservative Muslim city. It's something that many people don't expect, but most women will wear headscarves and there are a huge number of mosques. As such, you'll need to watch what you wear depending on where you are in the city. You should always be treated with respect, but you don't want to go breaking any customs.
There Will Be Floods
Expats love the warmth of Indonesian weather, but one thing you'll have to deal with is the floods that invariably come along with that tropical weather. From December to April, rainfall is heavy, and flooding is quite common in the lower sections of the city, especially where rivers are quite close. Take this into account when you're looking for a home.
You Might Need a Driver
Jakarta lacks a mass transit system, so you cannot really rely on buses and trains. Taxis are an option, but it's quite common to be scammed by drivers who want to treat you to 'the scenic route'. That might be something you'd put up with as a tourist, but not as an expat. Though the idea might seem odd, many expats in Jakarta have a driver. It sounds like a very lavish way to live, but it's quite the norm in Jakarta, and perhaps something you should plan into your budget.
You Will Need Health Cover
Indonesia might not be known for having quality healthcare systems, but the capital city is home to many of the country's best-equipped public facilities. However, the public hospitals do not have international accreditation. Private hospitals and clinics are therefore the best option for expats in need of healthcare services in Jakarta, but these can be pricey. Add international health insurance to your list of 'must-haves' before you go and you can rest assured that you'll be covered.