The technology used in homes today is that of some science fiction movie filmed in the '80s. The things we dreamt about when we were kids, and a few things we have never even thought about, have been made possible thanks to advancements in technology. First-time homebuyers now have a very difficult decision to make when scouting for a new home.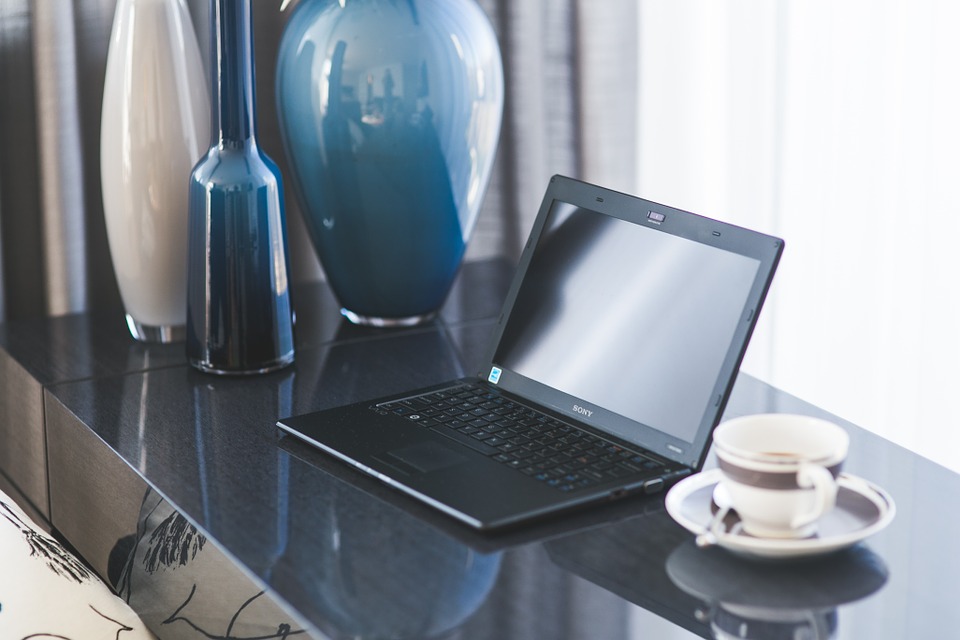 Technology has made our homes safer and more secure, but it has also made us more susceptible to digital intrusions of privacy. Digital security is a whole other issue in itself. Check out a few of the coolest smart home tech gadgets that will blow your mind, and see just how far technology has brought us in the past decade.
Smart locks on the doors
Able to link to other smart devices around your home, the August Smart Lock will give you personalized safety and entry into your home. Use your smartphone to set an automatic to unlock while you are on your way home from work for less hassle carrying your things inside.
More affordable than most smart locks on the market, August (the maker of the lock) also produces a smart keypad and smart doorbell. You can deck your front door out in digital security, and link it all together. If you have an old front door then a smart lock won't do much if it is already weak, it may be a good idea to check out some exterior doors for your home which you can look now for over at doorsplus.com.au, you can then get your smart locks fitted when you have that extra layer of security.
Samsung's smart oven
Samsung's smart oven gives a new path to future range designers. This technologically inclined oven is built for flexibility, and you can add a divider to turn it into a double oven at any time.
Control the temperature of each oven from the palm of your hand with your smartphone. That quick run to the grocery store for a few extra ingredients will no longer be a problem.
VibrAcoustic smart bath
The Archer VibrAcoustic smart bathtub will keep you jamming while you are washing up. When the bathtub is empty, it serves as a great bluetooth speaker. When the bathtub is full, the music still plays through the water.
The tub comes equipped with its own library of soothing, natural sound mixes, but you can always play your own music straight from your Apple or Android device.
Wi-Fi video doorbells
Install a wi-fi video doorbell on your front door to always know who is ringing. It is becoming more and more of a safety precaution to have a clear picture of the people who choose to ring your front doorbell. You never know what could happen.
One family credited their lives to their doorbell camera technology, as it captured a small tree fire in the yard getting out of control. There was damage to the people's home, but they were able to evacuate with no injuries.
Ecobee 4 smart thermostat
Save money on your electricity costs, and reduce your carbon footprint with one simple smart device. Add an Ecobee 4 smart thermostat to your home, and find out just how awesome it is to digitally control the temperatures in every room of the house.