Did you know that more than one-fifth (or 22% to you and me) of Brits are prepared to shut their curtains or blinds to avoid being caught watching their guilty pleasures on TV?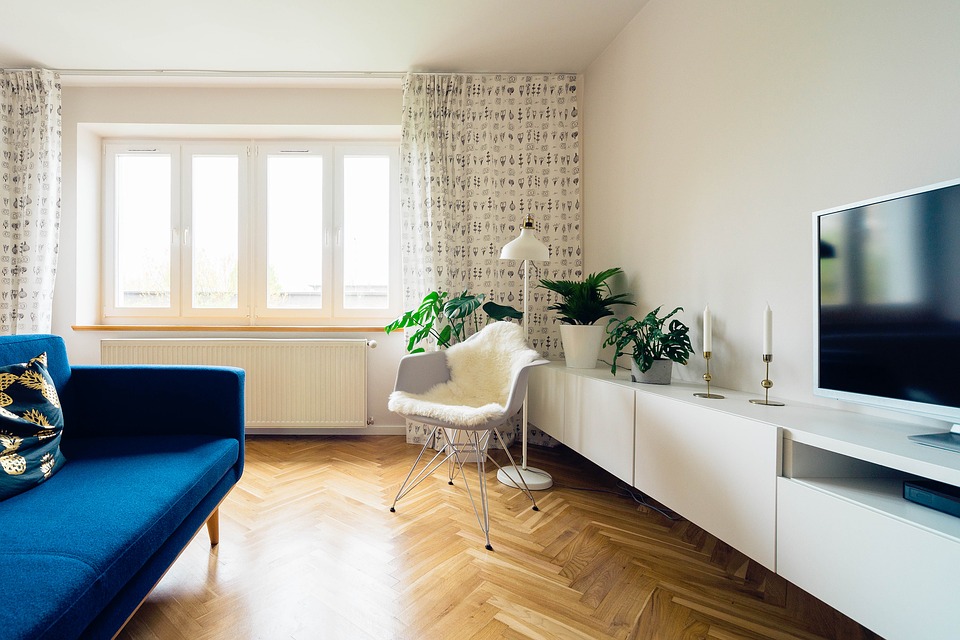 This is according to research commissioned by Direct Blinds, which also revealed the worst television shows to get caught watching (according to the earnest opinion of the general public, of course)!
In an age of on-demand TV we can get our fill of our favourite programs, even those that often make us cringe. But has technology made it easier to watch these shows while also avoiding detection?
The proliferation of Television
In the digital age, the number of available television channels has skyrocketed, you can look here for examples of the many types of shows that can be found on TV these days. There are now hundreds of digital channels accessible through mediums such as Freeview, satellite and cable, while we have also seen a huge increase in the number of niche channels committed to genres including drama, sport and comedy. In fact, you can check here to find one example of a service that offers bundle deals for On-Demand as well as live TV, thus providing a huge range of shows that are available to watch.
With many of these channels accessible for 24-hours, there has been a huge demand for new and repeat programming. The range of new shows (particularly reality TV programs) is particularly bewildering, and this has underpinned the proliferation of the televisual medium as a whole.
This trend hardly shows signs of reversing, either, particularly as entities such as ITV and BBC continue to commission spin-off continue to create new channels to target younger audiences.
How technology has helped us to indulge our guilty TV pleasures
It is interesting to note than when we appraise the guiltiest TV pleasures; most are shown on classic, terrestrial channels. Love Island, which around 22% of the nation watches with an inner sense of embarrassment, aired on ITV this year and will move to Channel 4 in 2018. The controversial Jeremy Kyle show also airs on ITV, and remains a guilty pleasure for around 20% of the country.
While these programs may be on traditional channels, however, technology has certainly helped us to watch them in secret. Remember, channels like ITV have their own, on-demand hubs, meaning that you can watch embarrassing programs at your leisure and when you are least likely to be disturbed.
Similarly, it is now possible to enjoy pausible, live television, allowing you to freeze embarrassing programs and switch off the TV should people call unexpectedly during mid-viewing. This means that you can keep your embarrassing secret without missing any of your favourite shows, while recordable television will even allow you to capture any programs that clash.
Technology and embarrassing TV
Sure, technology has driven the proliferation of television and embarrassing, reality-based programing, but more than anything else it has enabled us to indulge our guilty TV pleasures in genuine privacy.
So rather than closing the blinds and hoping for the best every time one of your favourite, cringe-inducing shows airs, you can leverage on-demand, pausible and recordable TV to ensure that you keep your secret from all but your closest loved ones (who, let's face it, probably share them!)