Berkshire is famous for many reasons, most notably for being the home of Eton College and Windsor Castle, but it has a lot more to offer aside from these popular spots. Berkshire, comprised of the towns of Reading, Slough, Bracknell, Maidenhead, Wokingham, Sandhurst, and, of course, Windsor, is a beautiful area that's also popular for its dining scene and diverse range of pubs and bars. If you're looking for the top drinking and relaxing spots in Berkshire, you don't have to look too far. Here's your best guide to the most popular pubs and bars in this beautiful, charming enclave.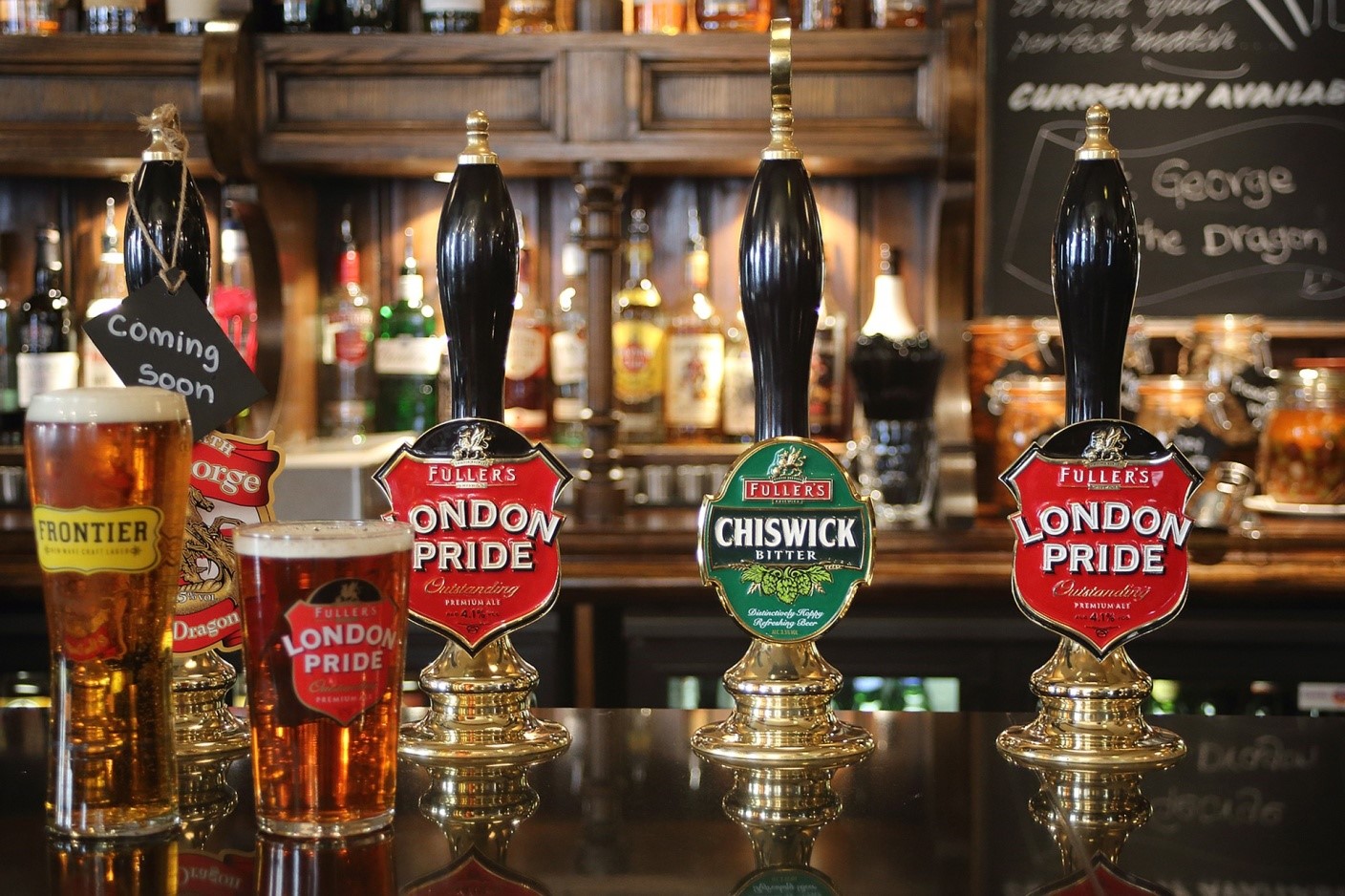 The Royal Oak
As far as relaxing spots go, The Royal Oak doesn't disappoint. It's an old and quaint inn featuring panelled rooms complete with beams, and it also features a gorgeous garden with lots of flowers. If you're looking for brilliant local grub and local beer, make sure to spend an afternoon or evening at The Royal Oak. If you've had a few too many, you can even spend a night at the inn. The local beer comes from The West Berkshire Brewery, and you can sample these top ales to your heart's content. The Royal Oak is at The Square in Yattendon.
The Red Lion
Another notable pub is The Red Lion, which is along Aldworth Road in Upper Basildon. This pub has a laid-back atmosphere which you will certainly appreciate, and it serves excellent food along with a broad selection of drinks. The Red Lion is known for its farm cider and wine list, but don't forget to try out the West Berkshire Good Old Boy ale. The pub has its own garden which is enclosed, and if you visit in the summer, you may even chance upon a hog roast or summer barbecue.
The George and Dragon
As far as country pubs go, the George and Dragon does not disappoint. This busy and popular pub is on Church Road in Swallowfield, and it has great outdoor seating as well as a selection of real ales and good bar food. When you're here, don't forget to try out crowd favourites like Sharps Doom Bar and Fullers London Pride, although the George and Dragon offers a good range of whiskies and gins as well as wines.
The Crown
The Crown is undoubtedly one of the most famous pubs in the area, considering its owner is none other than Heston Blumenthal. The Crown located along the High Street, in Bray, boasts ancient interiors (it has existed from the 16th century) which are cosy and dark with an open fire to boot. The pub has a selection of 18 wines, although it has a regularly-changing guest beer selection as well.
The Hinds Head
The Hinds Head is also along the High Street in Bray, and it is the second pub owned by – you guessed it – Heston Blumenthal. This handsome pub has high chairs along the counter, and it is a great place to sample local beers such as Windsor & Eton and Rebellion. If you visit Hinds Head, you should try out its special gin selection, which is all served in a highly-interesting, unforgettable way – courtesy of its owner's creativity, of course.
If you are keen on knowing what else Berkshire has to offer, you should check out the urban guide to Berkshire at Muddy Stilettos. Spend a day or two in this exciting area; you certainly won't regret it.
Image attributed toPixabay.com