If you're sick of waiting for a chance to use a machine at your local gym, or you simply want to avoid paying through the nose for sweat-stained equipment, then you might be considering designing your very own home gym.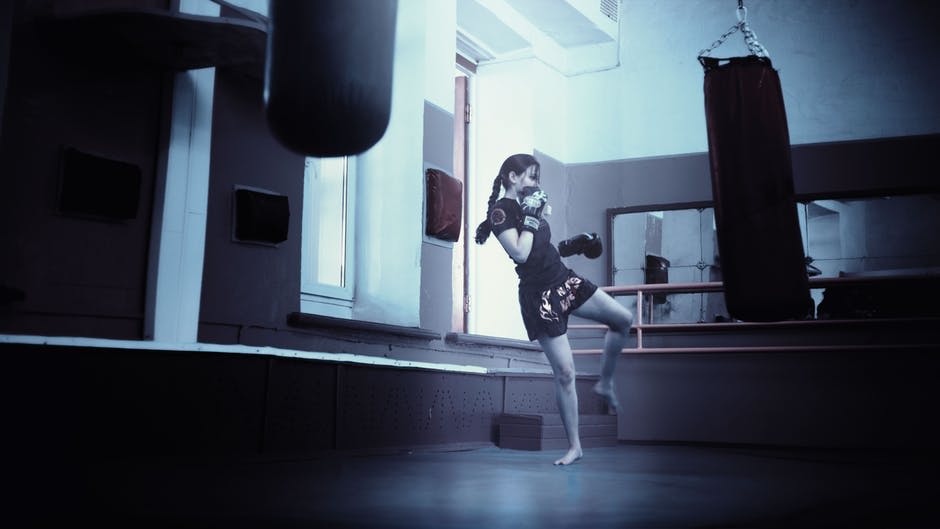 Designing a home gym can be a great way to give you more confidence and space during your workouts. You won't have to worry about constantly renewing a membership to a gym that you hate visiting, and you'll benefit from the motivation that comes with having fitness equipment ready and available, whenever you want to sweat.
How can you design a home gym that really works for you? 
Designing the motivational gym atmosphere
One of the most important things that you'll need to think about when designing a gym at home is how you're going to keep yourself motivated to work out. Though having a gym in your spare room can be ideal for overcoming all those common excuses for missing the gym, such as "I can't afford the petrol" or "The weather is terrible", it also suffers from the problem of isolation. There's no trainer around you to push you into challenging yourself.
The right atmosphere can help you to overcome this issue. Think about what motivates you to lose weight or build muscle, and fill your space with things that will help propel you towards your goals. For instance, print out a picture of that amazing bikini that you want to wear, or hang a mirror on your wall so that you can constantly see yourself making progress. 
Build the right environment
It's not just motivation that you need from your home gym atmosphere. You also need to make sure that you have the right environment in terms of sound, light and heating. A south-facing window can quickly drain your energy if sunlight is constantly pouring through and making you feel exhausted during the summer. A good set of affordable shutters can hold the heat in during the winter, and keep it out during the summer, for a more comfortable workout.
It's also worth looking into the right lighting. After all, being able to see what you're doing is crucial for making sure that you don't make mistakes in form and technique. Your shutters can help with your lighting, and you may also want to consider some LED bulbs.
For additional motivation, add a portable sound system to the room to help give you extra energy during your workout. Your sound system doesn't need to be anything too special – just enough to keep you distracted as you work on reaching your goals. 
Designing on a budget
Remember, building your own home gym doesn't have to be an expensive endeavour. Though the machinery and equipment that you buy will depend on your specific needs and goals, you can always find second-hand solutions on places such as eBay and sites that offer classified ads.
The chances are that your home gym will naturally change and evolve over time. With that in mind, it's a good idea to start with the basics, and keep an eye out for any upgrades that you might want. When the time (and your budget) is right, you can upgrade however you like.