The emergence of digital technology has brought about many changes for people to contend with, not least the way that we deal with money. Online banking means that people no longer need to visit their local branch as often as they used to, which is something that many will consider to be a significant benefit in their lives.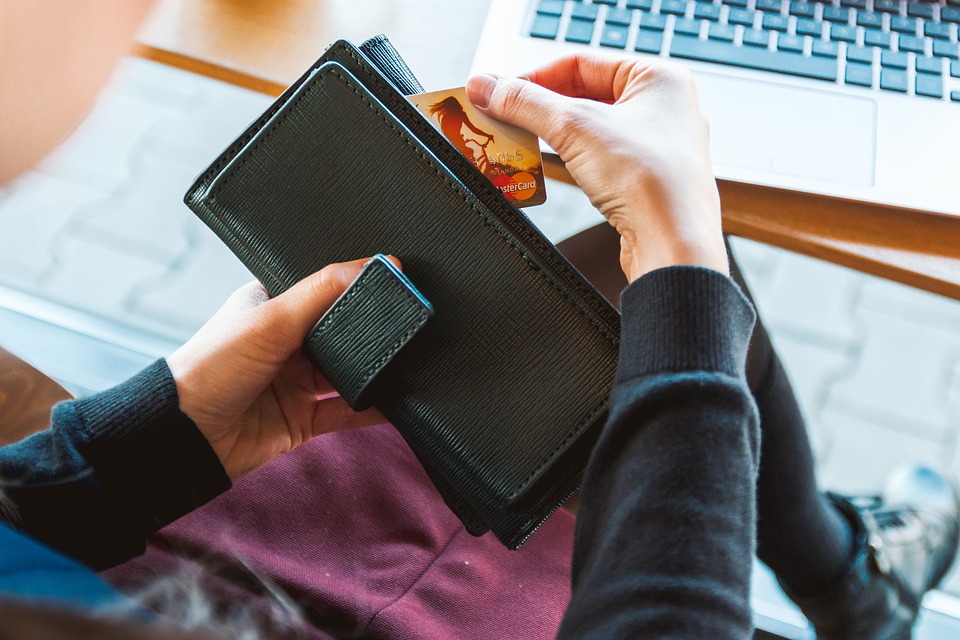 There is no getting away from the fact that online banking and banking via apps on your smartphone have provided a greater degree of freedom for people to transfer money. Friends no longer need to meet up in person and hand over cash when it comes to paying off a debt or paying someone back, as transactions can be carried out wherever someone has Internet access. This means that it has never been easier to stay on top of your finances and ensure that you never fall behind in payments.
The convenience isn't beneficial to everyone
However, as with many things, the convenience of online banking may actually be a hindrance in some ways. The fact that it is so easy to transfer money means that people may make mistakes by pressing a wrong button and then not checking the transaction or transferring money when their judgment is clouded. When people had to visit their local bank branch to transfer money, there was a period of time when they could think about their decision, and there was also a professional on hand who would ensure that everything was in order. Being able to transfer money instantly is generally a good thing, but it does pose problems that people need to be wary of.
Online accounts can help people find errors faster
Having the ability to check your account from wherever you are as long as you have Internet access is a great benefit if you are concerned about possible errors or fraud in your account. With so many bills, Direct Debits and Standing Orders associated with bank accounts, it is good that people can review their accounts at any point, which will hopefully help them monitor their finances better.
When checking their accounts on a daily basis, it is more likely that people will come across charges and realise how much money that they actually spend each month. Some may not even know that they have charges coming off of their accounts if they do not review their transactions regularly. The practice helps people spot payments that they are unfamiliar with. This should lead to an increase in Lloyds PPI Claim actions as people better understand the ins and outs of their accounts. This is an issue that affects many, but there is still an opportunity to resolve it and make a claim on funds that have been spent.
In an age when people want immediate solutions, online banking is of considerable benefit to most users. The comfort and convenience that comes from being able to bank from home or wherever you have an Internet connection is a feature that most people approve of.