We might not have a crystal ball, but we still have a good idea of what types of clothing will be in fashion this autumn and winter. That's because we have kept track of various styles that have been paraded on the catwalk this year. Here are some of those styles that we will be especially excited to see widely shown off during the second half of 2017.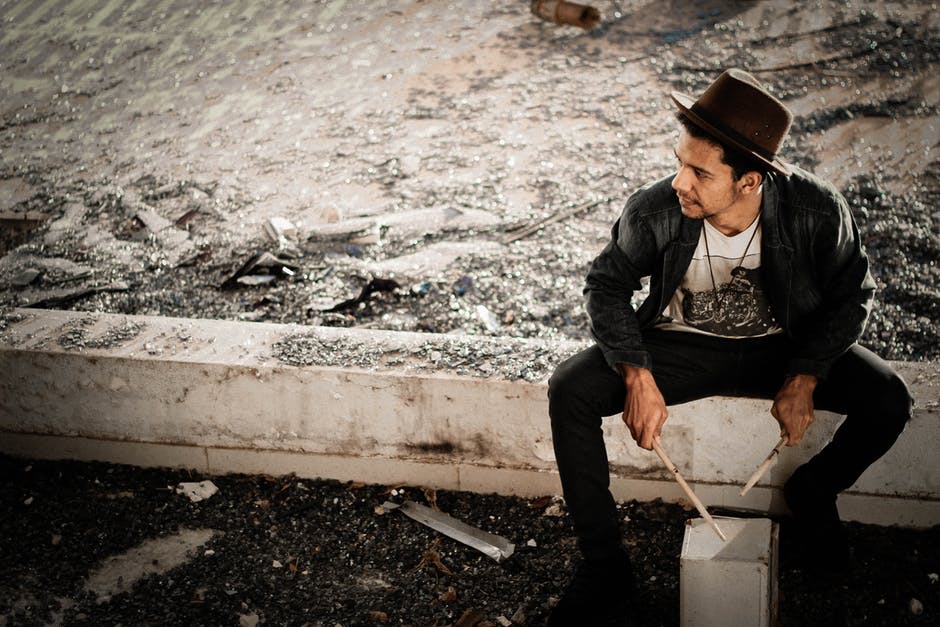 Practical outerwear
Of course, clothes aren't simply about fashion; they meet vital practical aims, too. We were reminded of this at Men's Fashion Week Spring 2016/17, which Flux reported about. Hiking fashion inspired much of what we saw there; macs, anoraks, and waterproof fabrics were particularly prominent. To follow this trend, you should seek outerwear that is both good-looking and functional; these slim fit Dickies work pants could fit the bill, not least because they are wrinkle-resistant. Alternatively, some people might want to consider looking into cargo pants for this time of year. They are fashionable and warm enough to wear through Autumn and Winter. By visiting an online clothing store, like Unionbay, men could choose from a selection of different colours.
Roll-necks
The current fashionable status of roll-neck jumpers actually began two seasons ago; however, it doesn't look likely to fade at any time during what remains of 2017. The late Apple co-founder Steve Jobs was particularly well-known for making public appearances in his mock roll-neck.
Fond memories of the occasions when he would unveil new gadgets while wearing this black garment designed by Issey Miyake could fuel your own interest in donning a roll-neck this year. There's an app for that… a good appearance, that is, in your autumn/winter wardrobe.
Leather
No, you don't have to be an avid biker to be interested in pulling on some leather clothing. It looks like many of us could find delightfully creative uses for it this year. Designers with work exhibited at London Fashion Week Men's Autumn/Winter 2017 already have.
Independent has noted various examples of particularly intriguing leather-based work at that show. This work included Matrix-style lengthy robes, plus boxy styles that extensively used clear Perspex buttons. Designers including Xander Zhou, Ximon Lee, and Agi & Sam made strong impressions.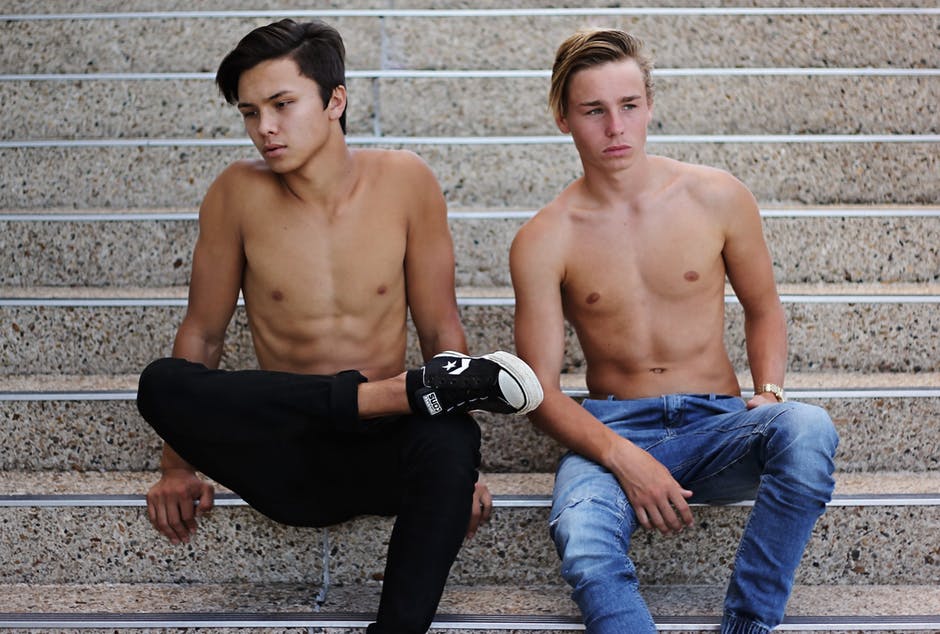 Puffing out
It looks like puffer fish might be onto something. Maybe the real reason why they so often visibly inflate is that they have caught onto a future fashion trend much sooner than the rest of us. No, we aren't joking… except that, well, we are about the puffer fish.
What we mean is that a "puffed out" look genuinely appears set to be fashionable during the coming autumn and winter. So, expect to see many puffa jackets, maybe even paired with quilted bottoms.
Crop tops
If you thought the puffer fish was a strange style icon, at least he/she is "in". Well, in a sense. Another trend expected to be present later this year is that of crop tops – which, while lacking obvious practicality in low temperatures, also appeared often at the Men's Autumn/Winter 2017 show.
That show featured some crop tops as knitted tank tops and others as hoodies swathed with seasonal fur. There we were, thinking that people wouldn't be inspired to start dressing like 1990s Britney Spears and Christina Aguilera here in 2017.