"The world is a book, and those who don't travel only read one page." That mantra, which has been attributed to the early Christian philosopher Augustine of Hippo, helps explain the excitement of overseas trips. However, today, embarking on those trips while staying in contact with people back home is much easier than it would have been in the late fourth and early fifth centuries, when Augustine lived. Here are ways that you can use modern technology to this advantage.

Use your smartphone for as many different things as possible
The advantages and functions of smartphones are staggeringly varied these days. Hence, a single smartphone could be taken in place of lots of different items that you might otherwise have felt the need to pack. For instance, a phone's camera could be more than serviceable for snapping scenes abroad, while you can forgo print maps by instead downloading maps for offline use on your device.
An especially compelling reason to always have your smartphone at hand while overseas is that you won't need to carry as many items while walking around a crowded city or rural place. Hence, as the travel insurance provider Essential Travel points out, you will look less reminiscent of a tourist.
Your smartphone: the ultimate communication device?
Another strong bonus of bringing your smartphone is that it could permit a huge range of methods for communicating with friends and family. Obvious examples include voice calling, emailing, and video chatting; social media portals like Facebook and Twitter can be worth regularly using, too.
However, there remain steps you can take to prevent regular use of that device becoming prohibitively expensive. While there is the option of relying on a roaming plan and your UK contract provider, the financial costs of going down this route could be eye-watering. Aim to use a tri-band GSM phone, which could be used with any of the world's SIM cards, and check that the device is not locked to your usual service provider. You could then use SIM cards from foreign countries you visit.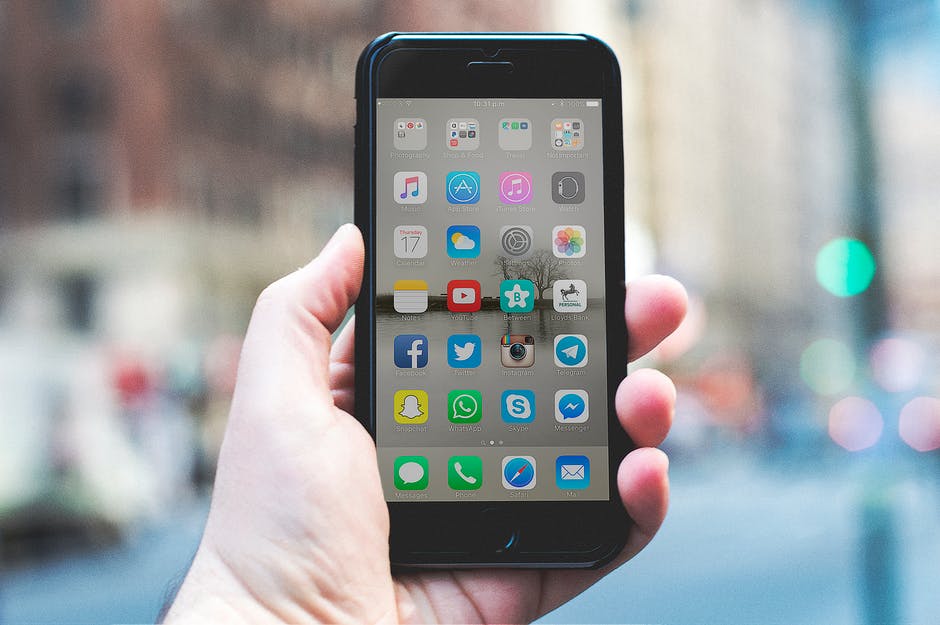 Some worthwhile precautions to take before setting off
Before you leave UK shores, let your family know that, as quickly as possible after you reach your destination country, you will contact them. This is advice from the travel company Gap 360, which nonetheless urges you not to specify a definite time when telling your family the above. This is wise as you could encounter hold-ups; for instance, there could be a delay to your flight, or collecting bags and clearing customs could take you an unexpectedly long time.
You could, however, indicate that you will call your family shortly after you have settled into your accommodation. You could even give them the accommodation provider's phone number, which your relatives might be able to call much less expensively with help from Planet Numbers. A PIN-less calling account from that company can, for example, enable cheap calls to Pakistan and which bring a per-minute charge of only 5p – not BT's equivalent charge of 50p.