It is important not only to look good but to be safe and supported on your summer boot camp. That's why we've compiled a list to get you started on kitting yourself out.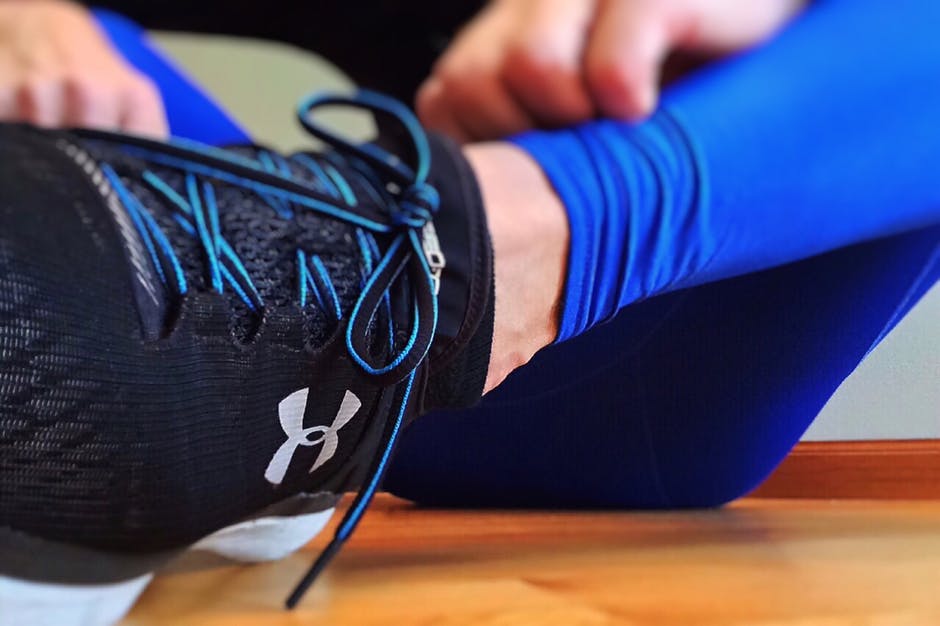 First things first
Undoubtedly, the most crucial thing to consider when attending a summer boot camp is your trainers. According to the NHS, a pair of ill-fitting trainers can cause a whole series of problems from back and hip pain to shin splints or Achilles tendonitis. At a boot camp, you require trainers that provide a range of movement, agility and stability. As a general rule, you should be looking for trainers with good ankle and arch support that are flexible and have a good grip. Ask a professional shop assistant for advice on the best pair for a summer boot camp that also suit your individual needs.
Prioritise practicality
It is vitally important to make sure you are wearing breathable fabric to keep you cool on a hot summer's day. There is a whole range of different fabrics available so try a few different types to find the one that suits you best. The most common workout fabric is polyester and for a good reason. It is durable, light, wrinkle-resistant and non-absorbent, allowing the moisture to evaporate instead. It even repels UV rays so is perfect for a summer boot camp. Alternatively, bamboo pulp creates a more natural fabric that also protects your skin from ultraviolet rays but does not gather odour as easily as polyester. Nylon is breathable and transfers moisture to the surface of the fabric, allowing it to evaporate more easily.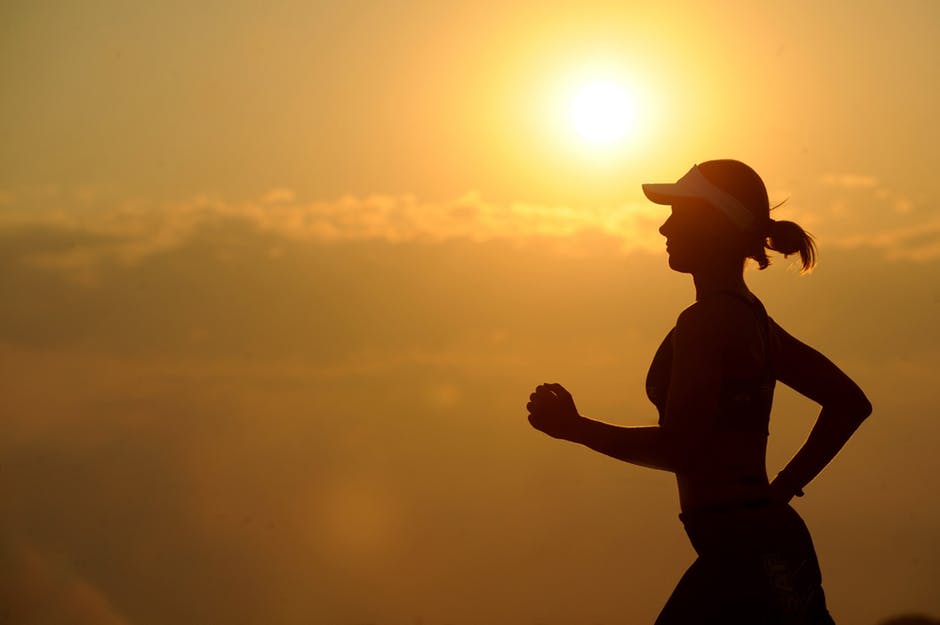 Make sure you're supported
Running 4 Women consider owning a good sports bra as essential as finding the right pair of trainers. We all want to our sports bra to look good, but make sure it is fulfilling its primary need. Your sports bra should be supportive and fit you properly but finding the right one for you doesn't need to break the bank. Most sports shops sell them, so shop around until you've found the perfect bra. You can also look for comfortable braless alternatives like what Nuudii System provides to avoid the restraining sensation of ordinary bras.
Prepare for all weather
As much as we wish it were, the British summer just isn't that reliable so make sure you're kitted out for all weathers, just in case. Buying a lightweight waterproof ensures you're not soaked through but equally ensures you aren't weighed down and uncomfortably hot in a standard waterproof. Equally, you need to be prepared for the sunnier days with a breathable and lightweight cap to protect your head. This is also vitally important if you are attending a boot camp abroad. Fitness holidays are becoming increasingly popular with boot camps like Prestige Boot Camp in Portugal on the rise. It is essential you are protecting your head and drinking lots of water to avoid dehydration.
Test out your outfits at home first
Once you're kitted out with new outfits for your boot camp, it is always best to test out your new clothes in the comfort of your home first. Making sure everything fits you properly and is comfortable is key, but also double check you won't be unintentionally exposing yourself. This is the last thing you'll want to be worried about during the boot camp, so it is always best to double check first.
The most important thing to remember on your boot camp is to smile and have fun!