City breaks represent a wonderful chance to get away for a couple of days and relax, and there are plenty of great places to visit across the United Kingdom and the rest of Europe. If you're still stuck on where to go for your next city break, here are just five reasons why Bristol should be at the top of your list.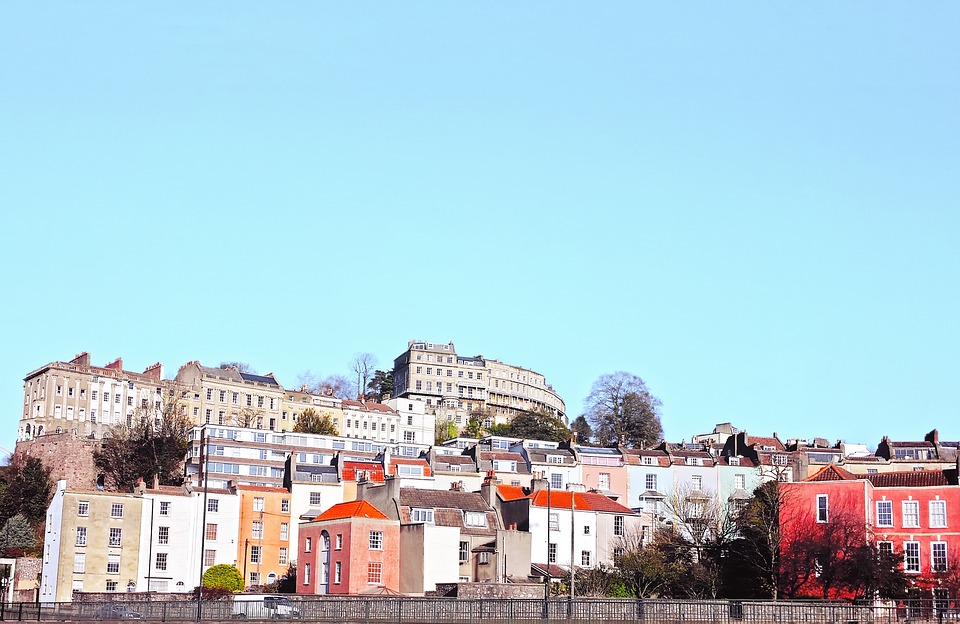 Plenty of History
Bristol is a city that offers plenty to see and do, and it's particularly interesting for those who have a taste for history or an interest in architecture. To take in the city's magnificent contributions to Great Britain during the Industrial Age, go aboard the SS Great British museum ship, or head to Clifton Suspension Bridge. For even older buildings, don't miss St Mary Redcliffe Church or Bristol Cathedral.
Great Fun for Kids
Bristol isn't all about history – there's also a whole host of great attractions for children. See exotic animals at the Wild Place Project, Bristol Zoo Gardens, Bristol Aquarium, or Noah's Ark Zoo Farm. Visit the interactive exhibits at We The Curious, or take on an outdoor high ropes adventure course at Leap of Faith.
Great Outdoors on Your Doorstep
If you'll be staying in Bristol for more than a few days, you might want to think about venturing outside the city. You'll find some of the nation's most beautiful countryside when you do – Bristol is just a stone's throw from Cheddar Gorge and the Mendip Hills Area of Outstanding Natural Beauty.
Easy to Reach
Bristol is one of the best-connected cities in the country. Regardless of where you are, it's easy to grab a train or head here by car, and you certainly won't be facing the annoyance of going through security and heading onto a plane that would be expected if you decide to go abroad.
Fantastic Accommodation Options
Finally, Bristol sure isn't short on great accommodation options. There are more than a few luxury hotels, but the discerning traveller often makes use of the city's attractive serviced apartments. There's quite a number that provide spacious living areas and fully stocked kitchens, and you'll find them right in the centre of town.