There are so many different situations when you may want to change the audio of a video file. In some cases you just recorded some bad audio by mistake. In others you just want to add some music to a video in order to make it better. No matter the case, using video editing software is the solution.
The big problem with most video editing software programs is that they are expensive. This is due to the various advanced features included. When you just want to change audio, you need something simple. However, this does not mean that you are not going to take advantage of the extra features included. With all this in mind, a program you do want to consider is Movavi Video Editor.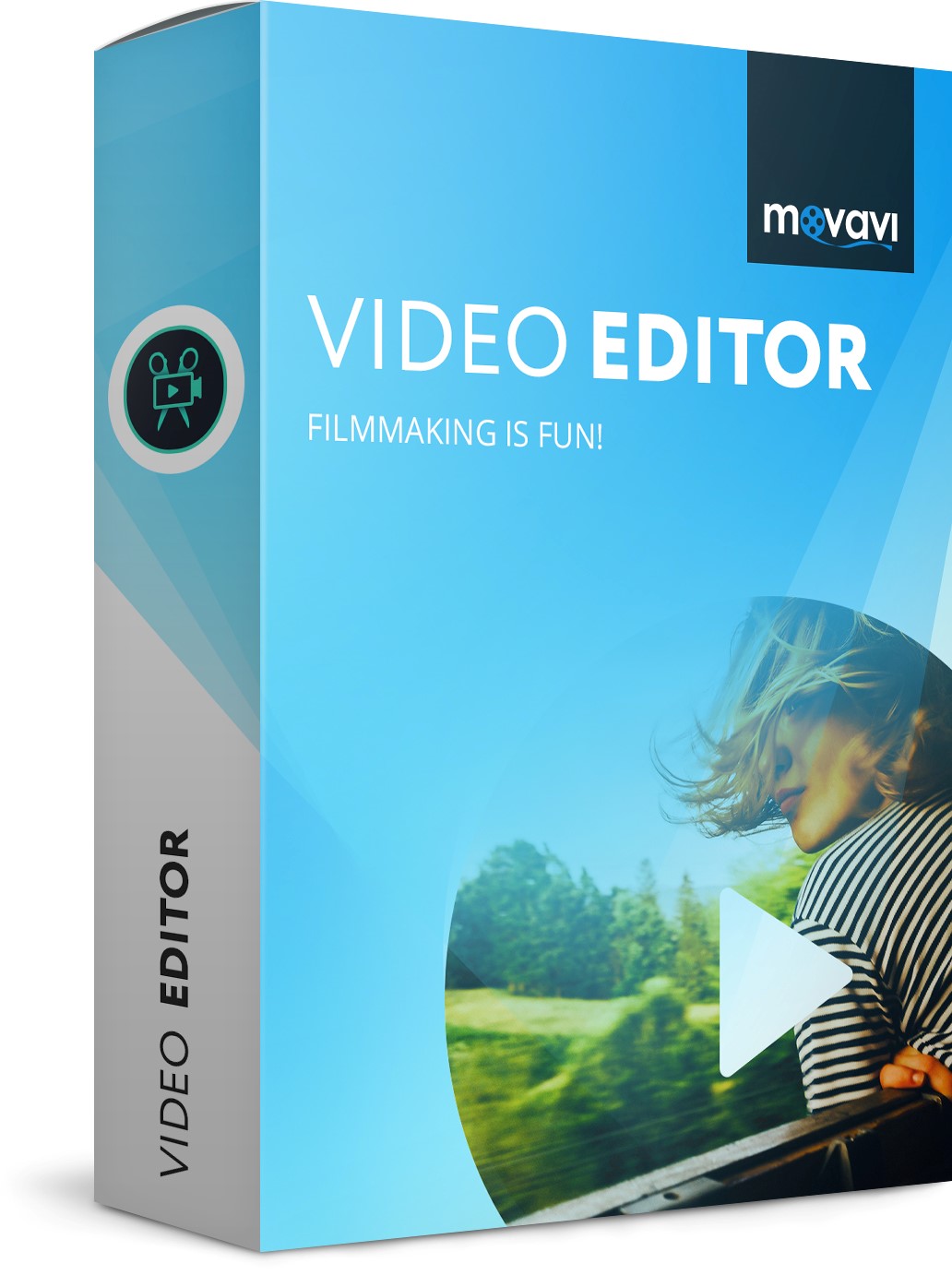 Using Movavi Video Editor To Modify A Video's Audio
The steps needed to be followed by a user are quite simple:
Download the Movavi Video Editor software
Install the program
Add the video you want to work on
Change audio levels for the video
Add audio file and arrange it in the editor timeline
Make extra audio placement and level modifications
Export the file to the desired format – all the popular ones are supported from those for mobile devices to high definition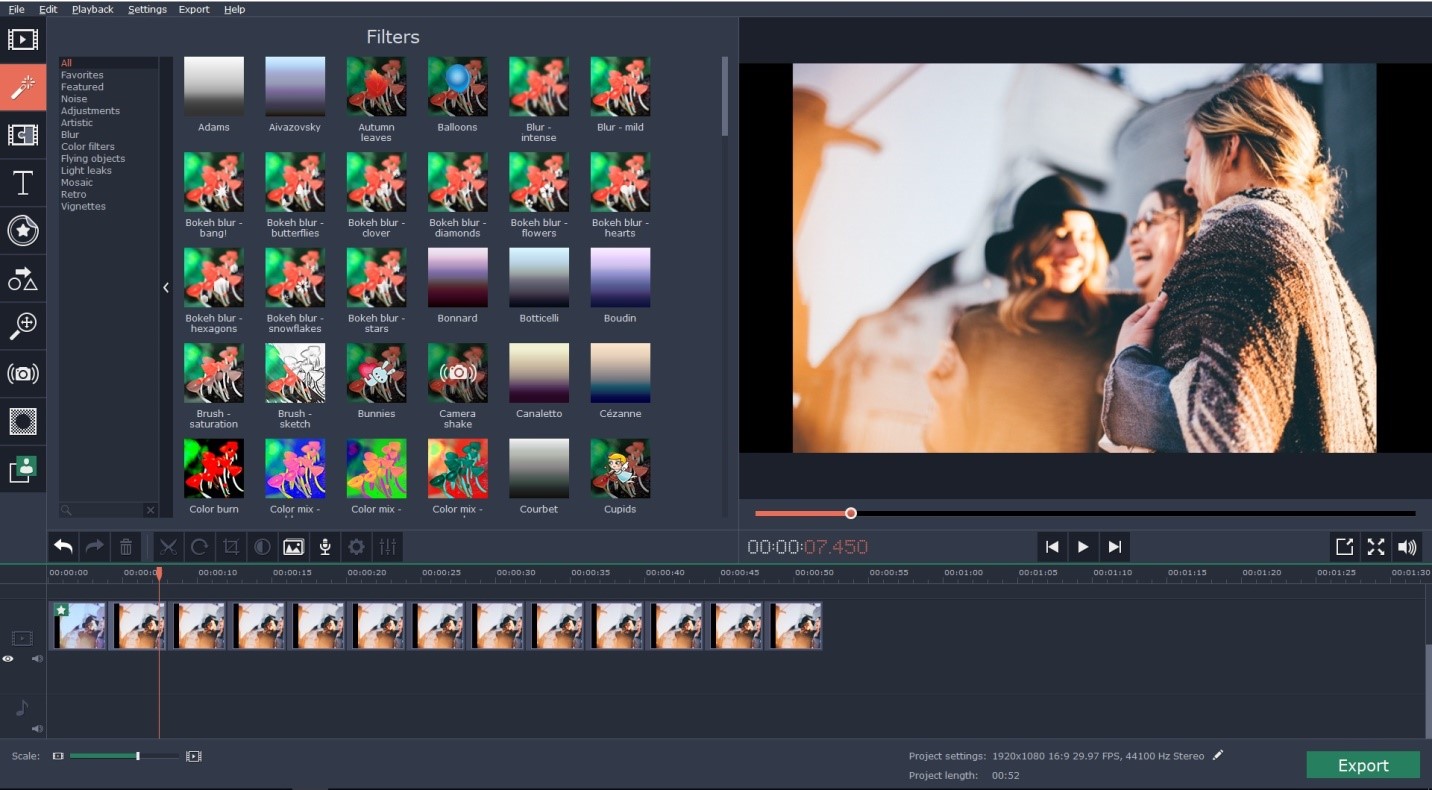 As you can see, modifying the audio for any video is really simple and will not take too much time. You can be as precise as you want to and add different audio effects like fade. However, the editing options do not end with just making audio modifications.
Other Features Of Interest
Since you add audio to video with Movavi Video Editor it would be a shame not to take advantage of everything the software has to offer. For instance, this program allows you to split the video into various parts so you can eliminate the parts you do not want. This is done through a really easy to use interface where you just click the video at the time where you want to split it and then you click Split. Do this as many times as you want to. Then, you can add video transition effects. This is really useful in the event you want to add or remove video, creating a perfect transition between scenes.
Another fact of interest for many users is how easy it is to take advantage of all the available features. Everything that is available in Movavi Video Editor can be used in a few minutes, through an interface designed with the user in mind. Also, when compared with other similar programs on the market, you have access to a higher quality in the video you create. Numerous quality settings are available, including the possibility to improve video and audio quality for what you create.
On the whole, Movavi Video Editor stands out as one of the best programs on the market for adding audio to a video file but it is so much more than that. Download the trial version in order to see all that can be done by using the software.