Excuse the pun in the title, it is actually a serious topic. Currently in the UK more people bank online, than in actual high street banks for their everyday banking needs. Many online sales are also purchased via mobile or tablet devices, exceeding desktop sales. So it seems many of our financial matters are done on mobile or tablet devices. So are we happy to use apps for our banking and purchasing needs?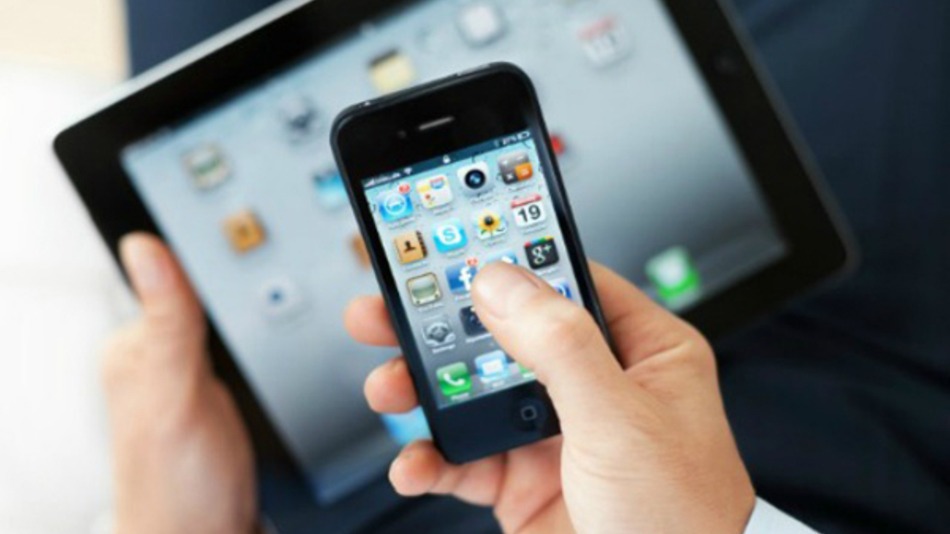 According to online cartridge company Cartridge Save, 81% of people are happy to use e-tickets on their mobile devices for travelling over paper tickets. A generational thing? The research shows 25 to 34 were most likely to use e-tickets to travel, whilst those aged over 65 were the least likely to use e-tickets. Finding and booking travel tickets via mobile devices, purchasing them and storing them on devices has become easier and increasingly popular. Concerns are still the same though with many people worried about security. Those with tech worries were asked "Does security concern you with using e-tickets?" The responses showed that 42% are.
Banking apps are also easy and quick to use, hence their popularity, digital wallets, which are apps on your phone which you can use to pay for goods and services in shops or online have become the norm over the last couple of years as technology develops. In 2014 Apple launched their own digital wallet; Apple Pay, it is a designed to facilitate transactions everywhere the device goes, online and in stores, using tap-and-go contactless technology. Like bank cards we have been issued over the last 5 years, users can simply tap their bank card on participating machines to make small payments (under £30) and don't need to input a pin.
Looking into these services Cartridge Save found 60% of people knew what a digital wallet was, however only 30% of people actually use one. Additionally a massive 70% stated they didn't, use them. The main reasons for this given, were:
Not enough places are contactless.
Not sure on security.
Prefer cash.
Prefer contactless on cards.
Unsure about the technology.
However those that do use digital wallets commented on why they used them:
Convenience and ease of use.
Don't need to carry around all cards.
Carry more securely.
The study also showed that 65% of people they surveyed prefer tap-and-go services with their bank cards for small payments instead of cash, due to the ease of use and convenience of these options. So we could be heading to a cashless and paperless society where we really do rely on out smartphones and tablet devices for everything.