From our childhood, we have been bombarded with one quintessential question, what do you want to be when you grow up? Most of us didn't have any idea about it back then, and some of us did. So we came up with random answers like I want to be a pilot or a truck-driver or a professional skateboarder, whatever we thought was cool. But as we grew up, the coolness quotient and the return on investment of some of those jobs went down a little too much to practically pursue. And as reality set in, we figured out that sometimes the coolest jobs in the world are not always the most glittering ones. And one of such cool jobs is being a lawyer. Here are four reasons why you should get a job as a lawyer if you want one of the coolest jobs in the world.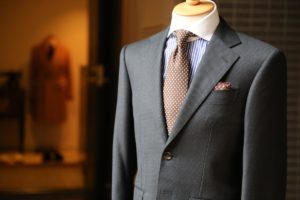 1. Dress to kill
Being a lawyer means you will get to wear one of the smartest pieces of clothing men can wear, and that suit. Getting to suit up every day, be it in the court or the office, will ensure that you look your sharpest all the time. A suit commands respect, and you can be sure to be respected wherever you enter. Plus, suits are versatile as hell. Wear a polished pair of shoes while going into the office. After the work-hours are over, throw in a colourful pocket square and change to some bright sneakers jazz it up before hitting your favourite party place.
2. The bling factor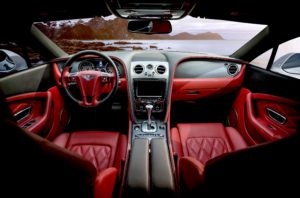 No job can be 'cool' if it doesn't bring enough cash home. And if you become a lawyer, money will be the least of your concerns. No matter if you become a private practitioner or join a corporate law firm, you can surely expect to be highly remunerated. In fact, being a lawyer is one of the highest paid jobs in the world. So you can buy that luxurious car you have your eyes on or fly first class while going for a vacation at your heart's will.
3. Meet and greet with high-profile people
Lawyers work for people and corporations. And people from every stratum of society, from celebrities to politicians, need a lawyer every now and then. As a lawyer, you will have the opportunity to meet with people who hold a very respectable position in our society. And you will become one of the closest advisories to some these people too. Getting to know these respectable people up close and personal is one of the coolest perks of being a lawyer.
4. Talk like a pro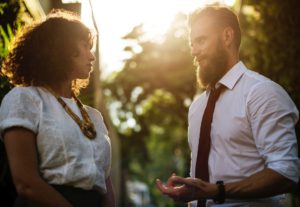 Words are the most important weapon of a lawyer. As a lawyer, you would have to argue for a living. That is why it is no surprise that most of the lawyers are so good at talking to people. Talking is one of the most powerful social tools that you can master. Being a lawyer will ensure people will stop and listen to whatever you have to say because you know how to use your words. How cool is that?