E-liquids may be made from artificial flavorings, such as those used in cakes, but don't let that fool you in to thinking strawberry and vanilla are your only options. Since rising in popularity, they've come on leaps and bounds. From the wonderful to the truly weird, like bacon or hot dog flavor (yes, they do exist), there are so many brands on the market now, that almost nothing is impossible. Finding it hard to decide? Unlike the beer option (really?), here are some flavors we can really get on board with!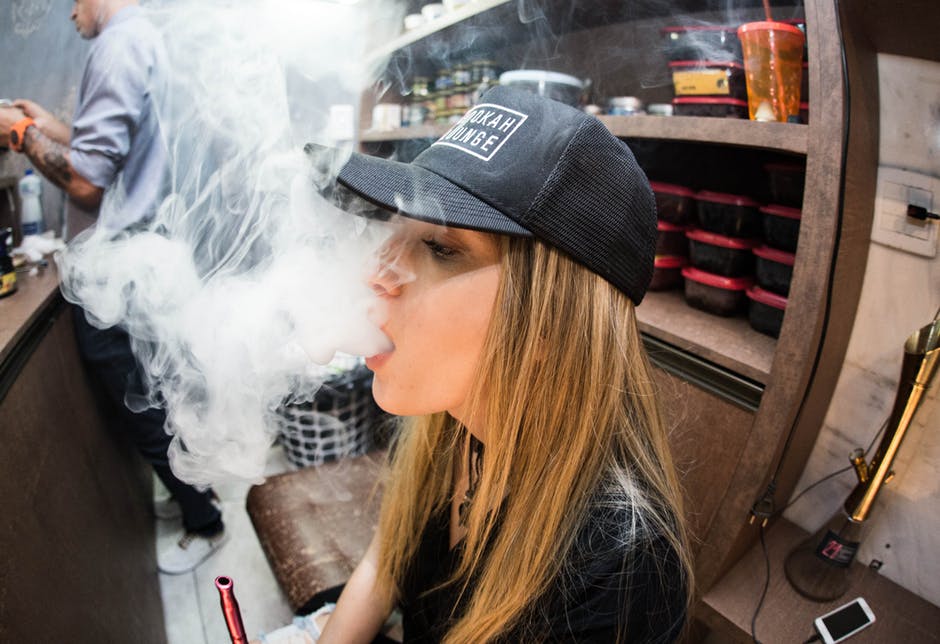 The Breakfast Club
Start your day right with some all American eats from Vape Breakfast Classics. Take your pick from all the good stuff like Pancakes and French Toast. If that's going in too hard at the deep end, stick to something more basic like Jam on Toast by Just Jam eLiquid – the perfect cross between fruity classics and breakfast bliss.
Feelin' Fruity
Fruit flavored vape juice is nothing new, but that doesn't mean it needs to be boring. Choose something exotic like kiwi, papaya, or Pineapple Express by Humo eLiquids. Alternatively, get really fruity and find yourself a fruit cocktail, like Red by Gost Vapor, a combination of succulent passion fruit, juicy mango and tangy grapefruit.
The Sweet Stuff
This is where flavors have really gone to town. With genius combinations, you can now have a decadent desert at your fingertips. Plus, you can get the amazing taste without the calories – win win! There's everything from ice cream and popcorn to s'mores and glazed donuts or a comforting apple pie. There's even a birthday cake flavor from the Kilo Black Series – we know what's on our wish list!
Chillin' Out
The sickly-sweet treats haven't tickled your fancy? Not to worry, there's bound to still an e liquid for you. Choose a classic like menthol flavor to ease yourself in, or try something daring like Black Ice by Pure Evil. The taste of ice cold blackcurrant and aniseed ice isn't for the faint hearted!
Get a Refresher
Need a refreshment? What'll it be? Perhaps a drink from the Fizzy Juice Series by Mohawk & Co such as Mango, Strawberry or Kola flavored. If you're after something a bit more refined, maybe a Traditional Fresh Lemonade from the Lemonade House. Or, if you're in need of a proper pick me up or it's just, y'know, Wednesday, treat yourself to a cocktail. Vape Lab UK will spoil you for choice from a Cocktail Spritz to a Frozen Mojito.
Keep Things Authentic 
If you're new to vaping and looking for something to replace the smoking habit you're trying to kick, why not go for a tobacco flavor? Keep it plain for the all of the taste and none of the lung torture. If you're not so worried about an authentic smoking experience, try some fancy variations, such as Hazlenut Tobacco by Element Tobacconist or Tobacco Trail by Cuttwood, infusing tobacco leaves with notes of sweet honey. 
Who said quitting was boring?