The rugged terrain and the sand dunes of the outback have made motocross definitely one of Australia's most popular motorcycling sports, with events attracting thousands of spectators. The popularity of 'dirt bikes' and racing events is also promoted by MXTV, Australia's favourite dirt bike show, which covers all the big events in Motocross, Supercross, Enduro, Trail Riding, Trials, 4-wheeler's, Freestyle and even Tricked out mini's, together with tips and tricks on how to improve your riding and keep your bike in top shape. Aside from sporting competitions, moto expos are also irreplaceable events for all bike enthusiasts. Here we'll look into what the year 2018 has in store for us.
York Motorcycle Festival 2018
Conceived as a free, family event that celebrates motorcycling as a sport, leisure activity and entertainment for all ages, the York Motorcycle Festival will be organized for the sixth time in 2018. Each year, it features world class motorbikes, accessories, classic and custom motorcycles, original parts, tools, as well as motorcycle gears. The event is accompanied by market stalls for trade displays, food stalls, live music, stunt shows and kid's activities. Planned for April 2018, the York Motorcycle Festival also serves as a charity event, raising funds for Wheels of Hope.
This year's festival was also supported by Avon Tourism, launching the Motorcycle Friendly Town project with activities planned throughout the Avon region. The Festival brings around 5,000 people to York, who are looking for a fun, relaxed and entertaining day out. Visitors are advised to come to York on the day before and camp or take accommodation to enjoy the event the following day. This year's Show and Shine competition provided numerous categories for the participants: best vintage-post-vintage (1919 – 1949), best classic (1950- 1969), best modern classic (1970 – 1989), best modern (1990+), best cruiser, best cafe racer, best sports bike, best three wheeler, and best scooter. Besides trophies for each category, the prizes included $100 vouchers from Motorcycle Panel & Paint, a $100 detailing voucher for Clean Ride as well as their Care Kit and Gift Bags.
Motorclassica 2018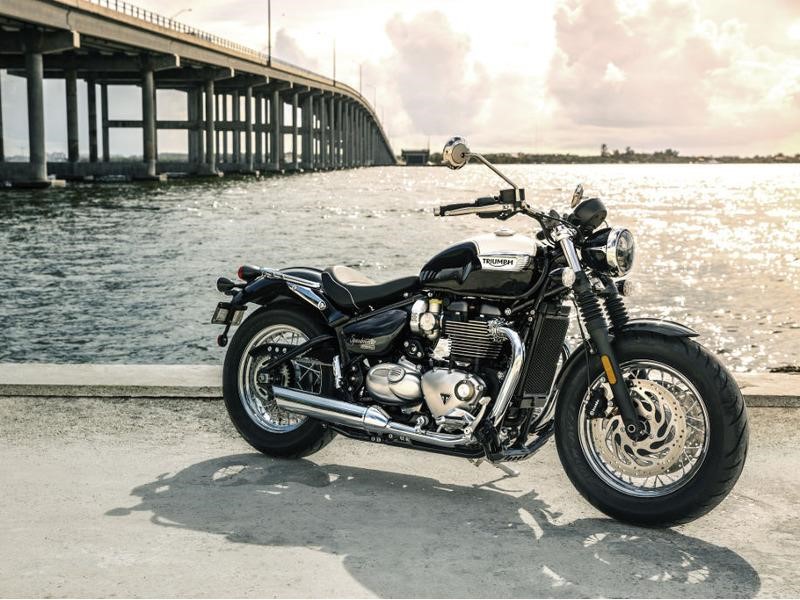 Australasia's premier event for vintage, classic and exotic motoring aficionados will be held from 12-14 October 2018. The full name of this remarkable exhibition is Australian International Concours d'Elegance & Classic Motor Show, and this year it featured more than 160 rare and collectible motorcycles and cars in pristine condition, belonging to collectors from all around Australia and beyond. In addition, visitors to this annual 3-day automotive mecca can see the world's most prestigious marques displaying their latest models, test drive some new cars and shop quality restoration and aftermarket products and apparel from up to 100 vendors .
Moto Expo Brisbane and Melbourne 2018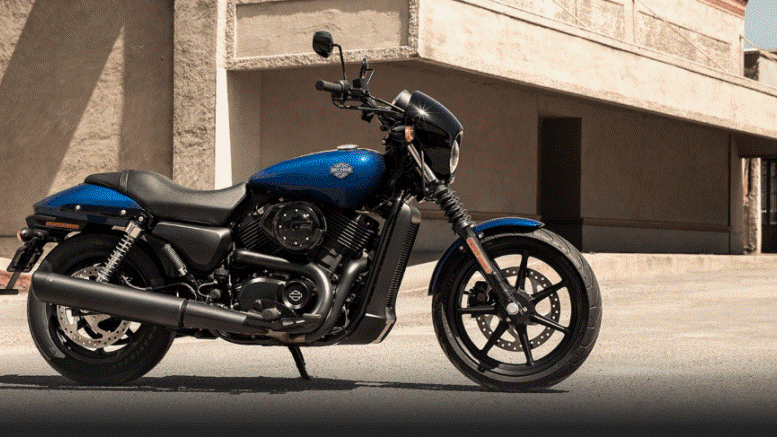 Although motorcycle shows used to be run in several major cities each year, it became too expensive for manufacturers to attend them all. As a result, poor attendance at some shows led to rival expos springing up, diluting the experience for the visitors even further. However, Moto Expo has changed everything. Each year it hosts 100 exhibitors showcasing latest motorcycle, scooter, ATV, UTV, trikes and PWC models. The event is also a great opportunity for visitors to check out many leading biking gear brands like Thor, Racetech and Oakley, which they can look up and purchase later online. This great event brings the best of the motorcycle industry together, delivering a first-class show of everything on two wheels. According to Mark Petersen from Troy Bayliss, the event will take place in Brisbane early 2018 and in Melbourne in November 2018.
With such splendid events awaiting us in 2018, Australia stands high among the destinations popular with motorbike lovers. As the events are drawing near, their respective websites always provide useful information on accommodation and the best traffic routes for tourists and visitors from afar.