It makes for some rather interesting viewing watching a bit of TV or just surfing the net as the festive season gets into full swing and then gradually turns into what appears to be a preparation for the upcoming New Year. As Christmas time approaches those "you can skip this ad in 5-, 4-, 3-, 2-, 1 second(s)" ads you see on YouTube before watching whatever video you wanted to watch and those commercials which air on TV are all about the holiday cheer, the Christmas spirit, family and indulgence, while things change to "bettering yourself" as the year draws to a close.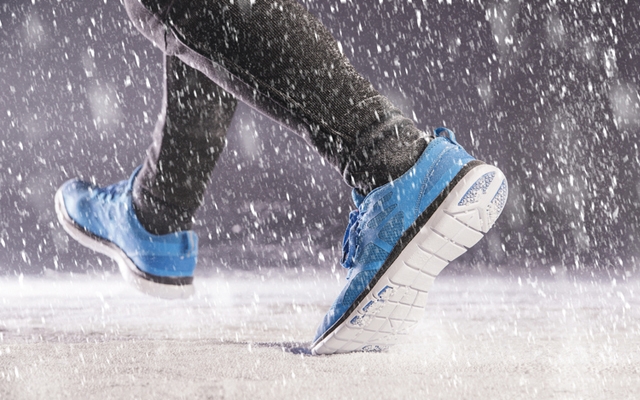 There's really nothing wrong with winding down and indulging a bit perhaps and there's certainly nothing wrong with taking some serious time out to recharge your batteries during the festive season, but often this is just symbolic of yet another year during which you did the same old things yet you expect some change. I mean if you want to live a healthier life, why wait until the transition of the year to start doing something about it, whether through eating more healthily and / or through exercising?
The worst of us in this regard are perhaps those of us who fall victim to the annual New Year's health and fitness rush, where prices for gym memberships are markedly reduced in conjunction with some great specials on supplements such as the whey protein powder someone who wants to pack on the muscles would make use of. Again, there's nothing wrong with taking advantage of special offers and promos such as these, but if you're going to be doing so then you should be going all in. There should be no half-measures, otherwise you'll find that you wasted more of your time and money than what you would have intended to save if you wanted to take advantage of these special promos.
I'll give you an example — say there's a special New Year's promotion going on at your nearest chain gym, where they're offering two months' membership for the price of just one month. What good does it do for your health and fitness goals as well as your pocket if you go on to take advantage of this promotion yet you don't even spend a single day in the gym over those first two months of the year? It does no good at all because you've already spent the money yet you've not taken advantage of what that money was supposedly to buy you.
You need to be a little more clever about it, such as perhaps going for those deals which effectively waiver something like your joining fee and then perhaps subsequently offer you a flat fee for the remainder of the year in monthly membership fees.
Naturally, deals are galore at this time of the year; all you have to do is make full and clever use of those which fall in line with your health and fitness goals as well as the practicality of how you're going to deploy them in your life.