According to statistics, 60% of us choose to make an excuse in order to get of pre-arranged plans. 
Whether this relates to visiting the mother-in-law or phoning in sick to work, we are always in search of an excuse to avoid those unwanted trips, dreaded meetings and awkward confrontations.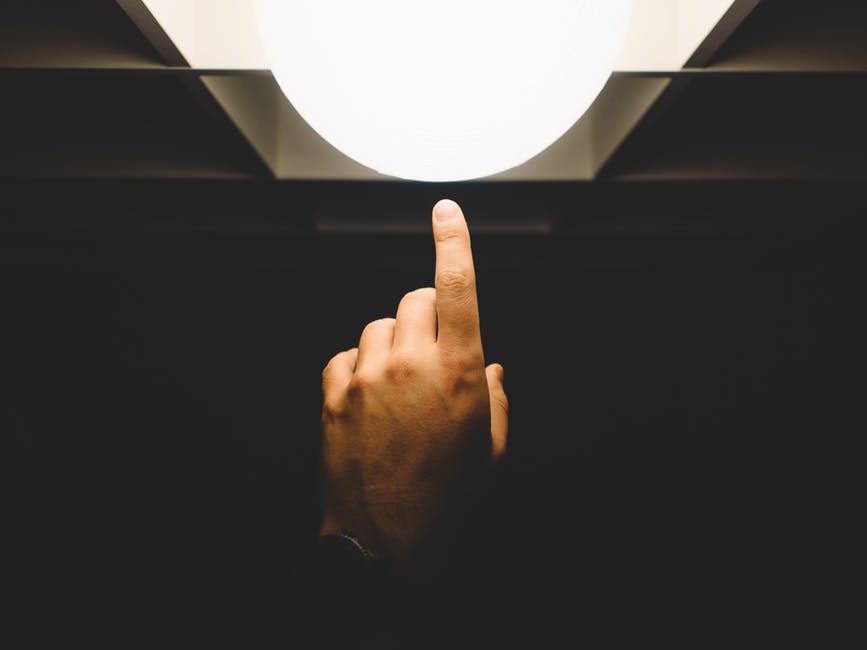 The challenge lies with creating new and relevant excuses, of course, which is why Tackle Fanatics have created an online tool that helps you to avoid embarrassment among friends and loved ones. So how does this work, and how effective is it in enabling you to avoid being caught in unfortunate lies?
Using the Excuse Generator to Your Advantage
This incredibly complex but breathtakingly innovative tool is built on a purposeful algorithm, and one which leverages actionable data and research to deliver relevant excuses in any given scenario. More specifically, it identifies the individual who is receiving the excuse (whether it be your boss, a friend or your partner) before presenting a natural response that includes your name at the bottom of the piece.
Interestingly, this intuitive tool also delivers excuses which are tailored to how long you intend to avoid a specific person or event, in order to ensure that it sound as authentic as possible. 
Most importantly of all, this advanced of data-driven software is quick and easy to use, enabling you to deliver seamless excuses that do not require long pauses or suspicious delays.
Tailoring Excuses to the Most Common Issues 
Another key element of the excuse generator is that it has stockpiled excuses based on the most common events and issues, based on the research that was undertaken. More than a third of people suggested that they would make an excuse to avoid a work event, for example, which is why responses such as 'I have no money' and 'I forgot about the important family meal we have tonight' are high on the list of commonly used soundbites.
Conversely, 20% of respondents claimed that they would use excuses to avoid meeting in-laws, and this accounts for the frequent use of 'I have been called into work' and 'I am waiting for a delivery.' This selection of excuses is perfectly suited to the needs of Millennials and modern citizens, who are more than willing to tell white lies in order to avoid certain events. The beauty of this tool is that it allows you to use new and relevant excuses every time, improving your authenticity and safeguarding the feelings of loved ones!
If Honesty Isn't Always the Best Policy, This Tool is Clearly for You
The pace of advancement in the software field has been pronounced in recent times, with new API tools constantly been developed to tackle everything from online trolls to cyber-fraud.
Make no mistake, Tackle Fanatics innovative tool deserves its place on this list, providing a fun but useful purpose that allows users to life a guilt free existence.
Delivered directly to users, we suggest that you try this the next time you want to skip work, avoid a family meeting or actually enjoy a day's fishing. After all, honesty is not always the best policy, and contemporary technology can help you to indulge in white lies without hurting the feelings of others.