Is there anything more romantic than fall? Cooler weather for cuddling, warm drinks, and longer nights all make for an ambience that lends itself to romance and engagement. When picking a ring for your fall bride, there are several diamond cuts that stand out above the rest.
There's a lot to consider when picking an engagement ring, or any ring for that matter. One major focal point is the cut of the gemstone. Diamonds come in various cuts and each cut changes the look of the diamond completely. What are the best cuts for fall?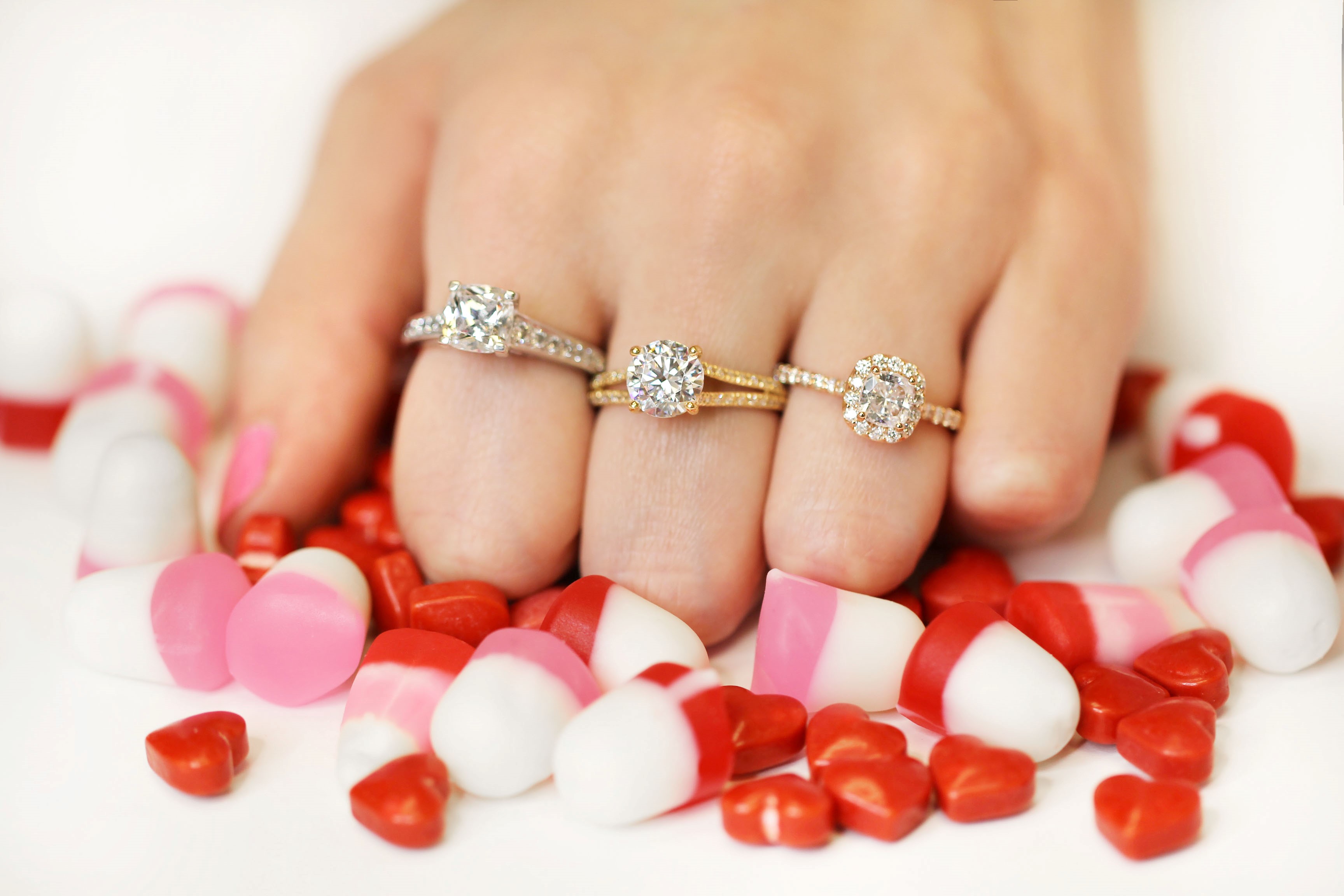 Marquise
A Marquise cut diamond is often seen as a "movie star" cut. The cut makes a smaller caret look much bigger. Marquise cut jewels are a good bridge between the smaller jewelry of summer to the larger, chunkier jewelry of winter. A diamond with this cut is bound to make a big splash this season.
Pear
Pear-shaped diamonds are the best of both the Round and the Marquise cut. The tear-shape is classic and timeless. With the tapered end, it tends to elongate and slim the finger. Any wearer will love the way the Pear-shaped gem catches the light. Especially if you find a pear-shaped design that has a halo, as the smaller gemstones will surround the larger one, adding much more sparkle to the ring. You can see examples of this over at https://gemaandco.com/collections/halo.
Oval
The Oval cut is classic with a modern flair. This cut makes the ring easier to match with other jewelry pieces. Additionally, there is an incredible brilliance that is hard to beat.
In a traditional "north-south" setting, the gemstone cut with an Oval cut will accentuate the long slender finger of its wearer. The hottest trend in Oval diamonds, however, is an "east-west" setting, where instead of the gem being placed perpendicular to the band, it runs along the band. This trend is catching fire with jewelry fans across all seasons.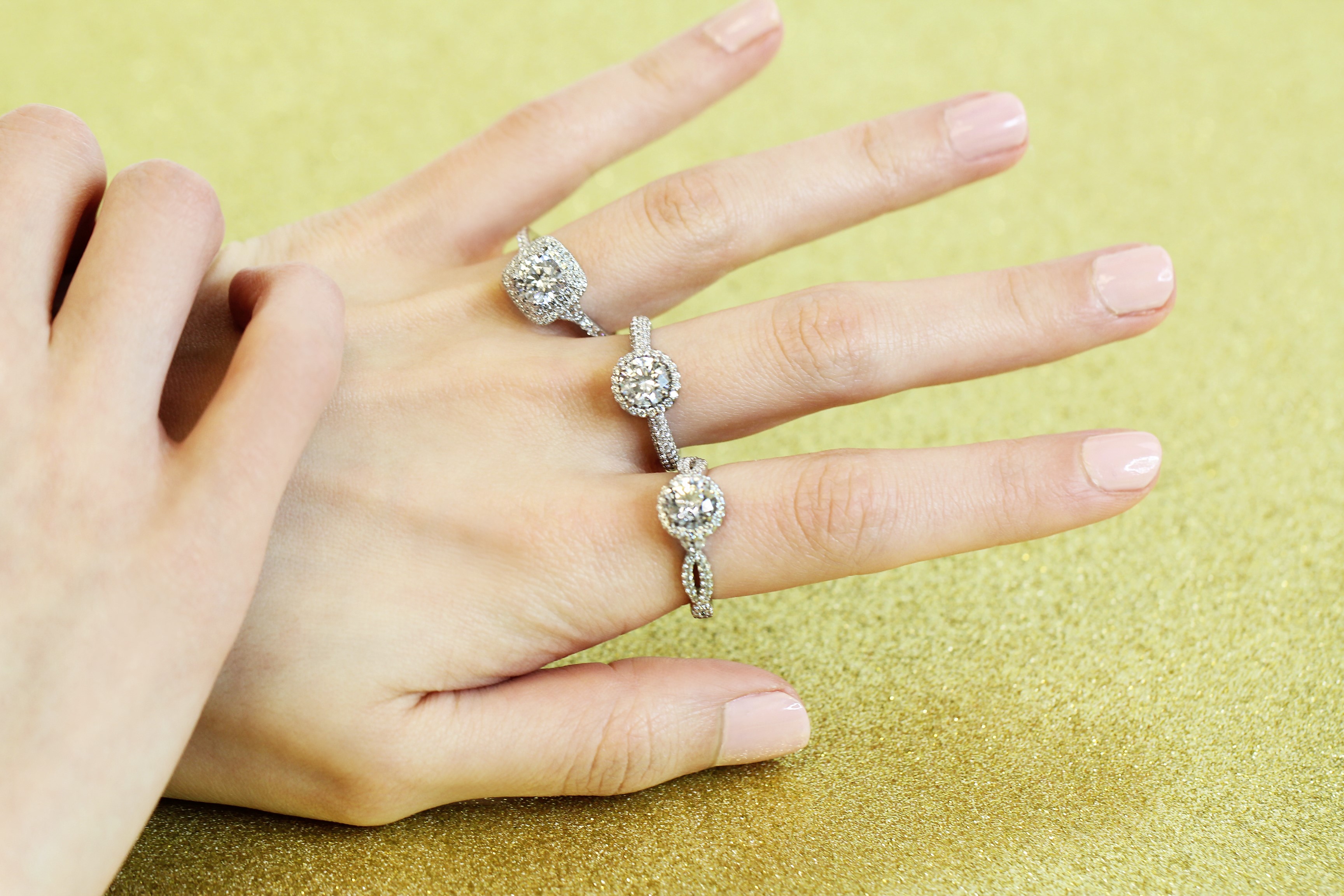 Asscher
A lesser known cut that is beautiful and perfect for either an engagement ring or any piece of jewelry is the Asscher cut. The Asscher cut is often confused with an Emerald cut, but instead of the traditional rectangle shape, the Asscher is cut in a square.
The chunkier look has been around for nearly a century, but has recently experienced resurgence, especially in the celebrity set. This cut is bold, brilliant and striking.
To make a ring as memorable and unique as fall, pay close attention to the cut of the gemstone. Small changes make the biggest impact. Before it's time to cover those hands with winter gloves, make a statement with a gorgeous ring this fall.