Over the last several years, vaping has become a popular alternative to smoking, and there are many different vaping companies such as Oji Vape, who are there to adhere to the rising demand in vape equipment and flavours. With cigarettes containing more than 4,300 chemicals, including 69 cancer-causing chemicals, it's no wonder so many people have made the switch to vaping. In fact, according to a report released by the Public Health England, e-cigarettes are 95 percent less harmful than conventional cigarettes. If you've been considering making the switch to e-cigarettes, here are the top five vape mods preferred by long-term vapors.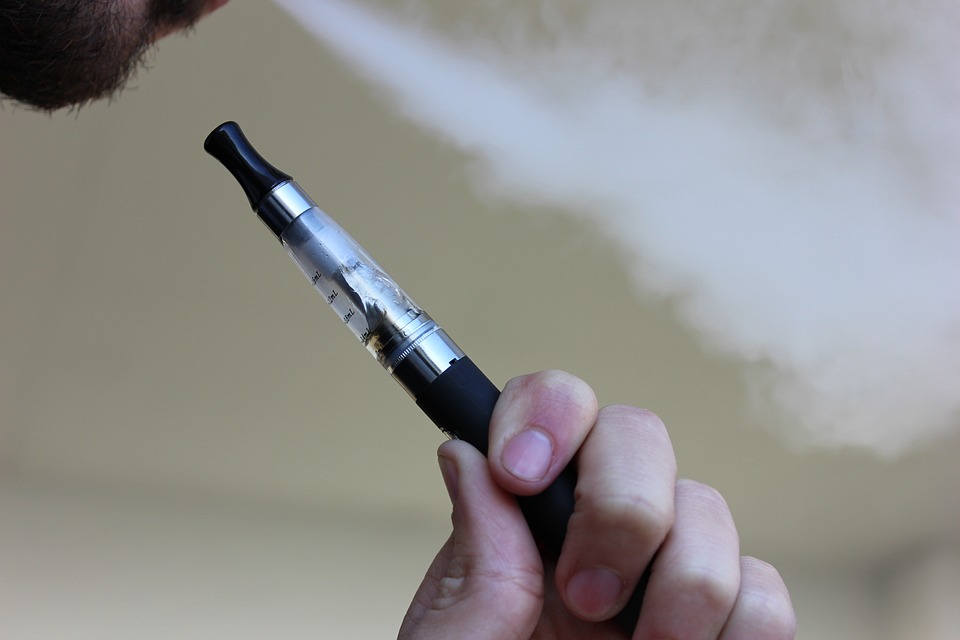 SMOK GX350 TC
A leading force in the vaping market, the SMOK GX350 TC is a highly advanced powerhouse. It utilizes SMOK's latest generation chipset, offering up to 350 watts of power. It features an ultra slim chassis that fits nicely in the palm of your hand. It can hold up to four 18650 batteries, concealing them with a battery access door with a locking bottom. The GX350 features a full temperature control suite that delivers excellent range, supporting various heating elements.
SMOK Alien 220W TC
The SMOK Alien 220W kit has been the number one choice for many vapers due to its popular vape mod setup. The kit combines the SMOK Alien box mod with the TFV8 Baby Beast sub-ohm tank. The combination delivers a seamless design and outstanding performance. It houses several features including an innovative firming mechanism, an extra-large OLED screen, and a sliding and locking battery accessor door on the bottom of the unit that can hold two high amperages 18650 batteries.
Innokin iTaste MVP 3 Pro
Available at sites like vaporescence.com, the newest MVP 3 Pro box mod is one of the best on the market. It offers users up to 60 W of power on atomizers down to 0.2 ohms in resistance. It also has a built-in 4500 mAh capacity battery that will allow you to vape for days between charging. It builds on what the older MVP models offered while maintaining cool additions like the output port that will enable you to charge other electronics.
Halo Reactor Mega
The Halo Reactor Mega mod has a built-in 5,000 mAh battery which means it can keep you vaping longer between charges than most vape mods. The Reactor Mega kit comes with a Reactor tank, a top-filling sub ohm tank that comes with two 0.15-ohm Ni200 coils, one 0.5-ohm dual vertical coil, and a 5 ml capacity. With the 200W power output and powerful battery, the Reactor Mega will provide you with a dependable set-up all-round.
Yihi SX Mini G Class
A 200 W box mod with temperature control functionality, makes the Yihi SX Mini G class the best vape mode around. It offers a full-featured vape mod in a compact, ergonomic design that has comfort in mind. It features a hexagon shaped firing button that makes pressing the switch easy, regardless of how you hold the device. It will fire any coils down to 0.15 ohms and will work with just about any atomizer on the market when it is combined with the brass, spring-loaded 510 connection.
The considerable range of vape modes on the market today may make your decision a little harder. With tons of options and the endorsement of vaping by the Royal College of Physicians London, there has never been a better time to ditch the cigarettes and switch to vaping.